The possibilities of the Provisior IGA platform
Self-service
Simplifies work
Self Service facilitates a revolution for IT helpdesks, HR and facility management.
By automating standard requests, users can independently complete and submit requests when it suits them. They can follow the progress themselves online.
End users and IT management are making a leap forward in releasing people for those things where they can make a real difference for the organization.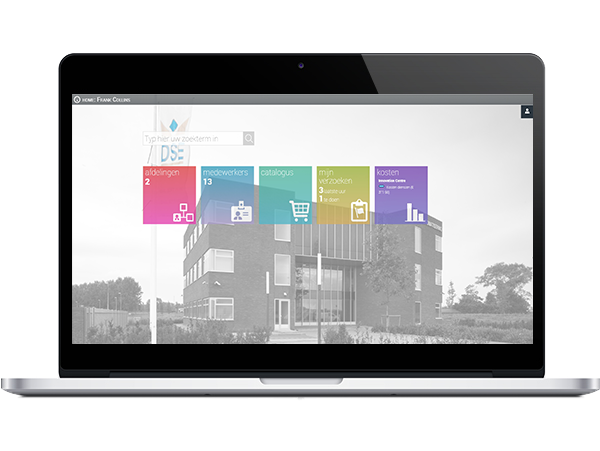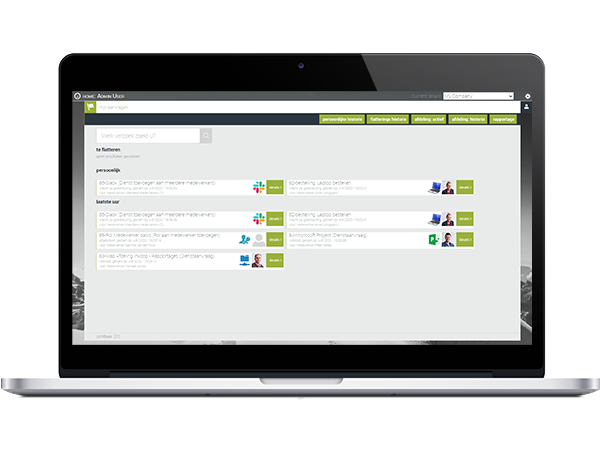 User Provisioning
The simplicity itself
Provisior offers a service catalog for end users that works and looks like a modern webshop. Where possible, these services are handled automatically after going through an optional approval workflow, which significantly reduces the amount of standard activities for IT and HR staff. The platform offers possibilities to manage the registration of applications, departments, organizational structures, roles and users (including their rights and assigned services). User Provisioning keeps managers in control.
Identity & Access Management (IAM)
Perfectly managed and complied with
Enforcing both internal and external security guidelines has further increased in importance with the advent of the GDPR/AVG. Automated service requests ensure a strict authorization policy. This puts your organization in control, maintaining both internal and external security guidelines and eliminating human errors. Identity & Access Management gives you complete control and insight into user accounts and access to applications (including active monitoring of license usage), services, resources and information.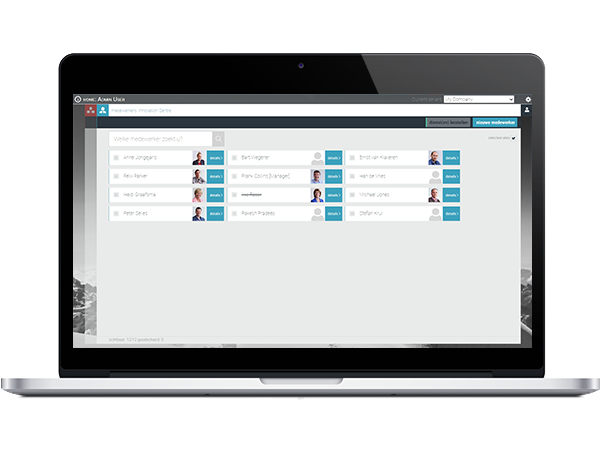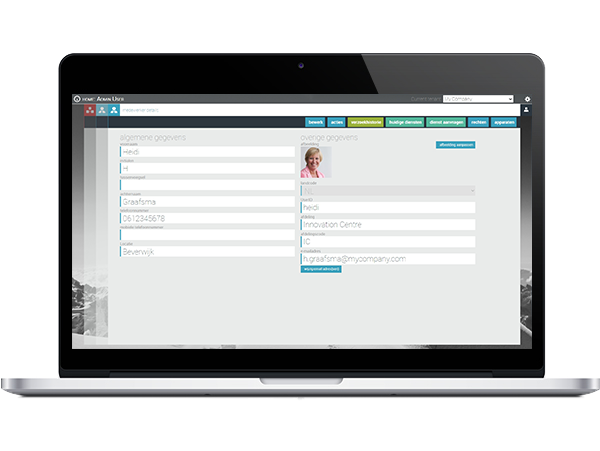 Role Based Access Control (RBAC)
Fully in control
Provisior offers organizations the opportunity to define and manage roles in a simple, pragmatic way. These roles can be assigned to employees. Each role provides access to applications, services, shared mailboxes, access rights, etc. Role Based Access Control as it is intended. In addition, templates for services can be compiled. This allows employees to request multiple services at the same time with one click, regardless of the type of service. For example, requesting a laptop, access pass, lease car and business cards when onboarding a new employee.
Automation
Everything under the hood
Provisior offers you options to automate as many IT, HR and facility tasks as possible. With a direct link with the Active Directory, user accounts and access rights can be managed, and application deployment can be initiated. By means of the generic automation platform in combination with user-friendly forms, simple to very complex management tasks and services can be offered directly to the end users, without any intervention or action from the IT service desk. In addition to standard connections with many HR and ITSM systems, the automation platform can be linked to any application and service that has a file, web service, and/or REST API interface.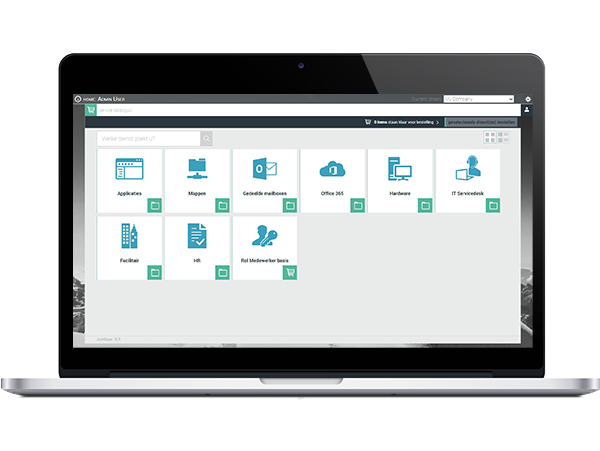 Would you like to receive a live demo of our IGA platform?
Request a free demo
Would you like to get started right away or experience how Identity Governance & Automation with Provisior works? Schedule a demonstration or appointment without obligation. We would be happy to visit you to show you what our platform can do for your organization. Request your demo here.