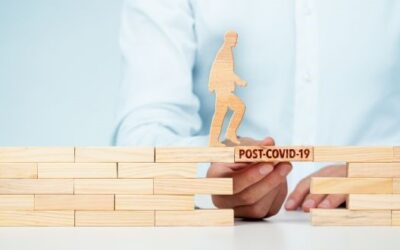 Tijdens de pandemie heeft Identity Governance & Administration (IGA) zichzelf bewezen voor organisaties. Terwijl we allemaal massaal...
No Results Found
The page you requested could not be found. Try refining your search, or use the navigation above to locate the post.
Would you like to receive a live demo of our IGA platform?
Request a free demo
Wilt u direct aan de slag of eerst zelf ervaren hoe Identity Governance & Administration met Provisior werkt? Plan vrijblijvend een demonstratie of afspraak in. Wij komen graag bij u op bezoek om te laten zien wat ons platform voor uw organisatie kan betekenen. Vraag hier uw demo aan.